Co-Curators of DF2017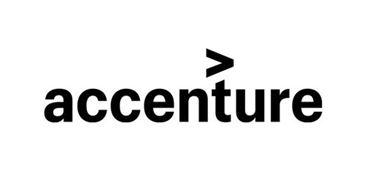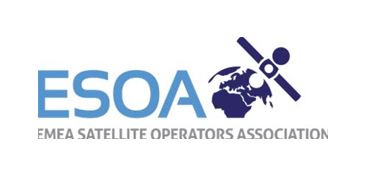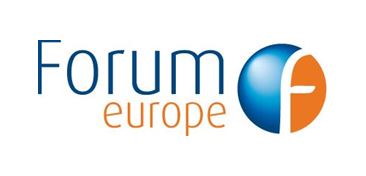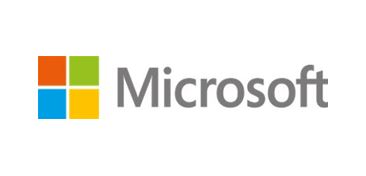 1200+ Participants
attended
32 Sessions,
Workshops & Labs
The Digital Festival So Far
The Digital Festival is a celebration of tech, ideas and global innovation.
Through talks, workshops, debates and performance, the Festival creates a space in the heart of Europe where innovators and policymakers can come together to explore new technology and be inspired by digital innovations.
The inaugural edition in 2016 saw over 1,000 tech experts, Meetup groups, industry leaders and policymakers exchange ideas, forge relationships and drive innovation. The Digital Festival 2017 built on this success, with more than 1,200 delegates joining over 90 speakers for an inspiring day of talks, workshops and demos about the digital and tech worlds.
The Digital Festival is where people and innovation connect. Sign up to our newsletter to be the first to know about the next edition!
Who Attended
DF17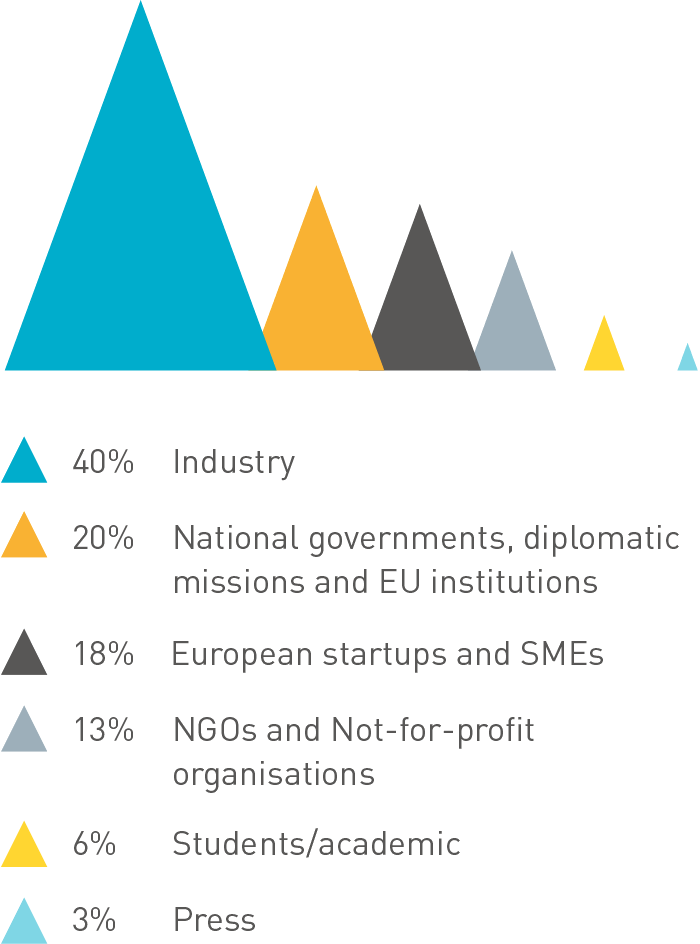 DF17 Speakers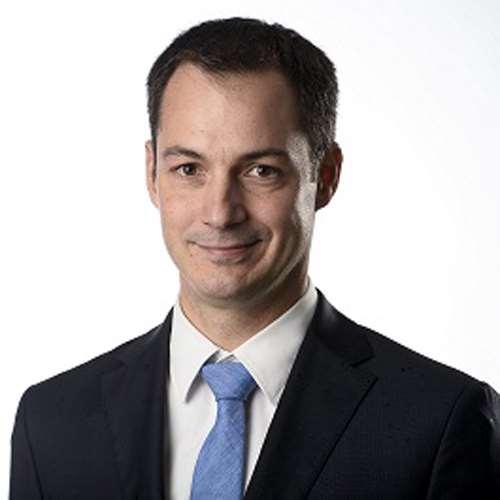 Alexander De Croo
Deputy Prime Minister and Minister of Development Cooperation, Digital Agenda, Telecom and Postal Services
Government of Belgium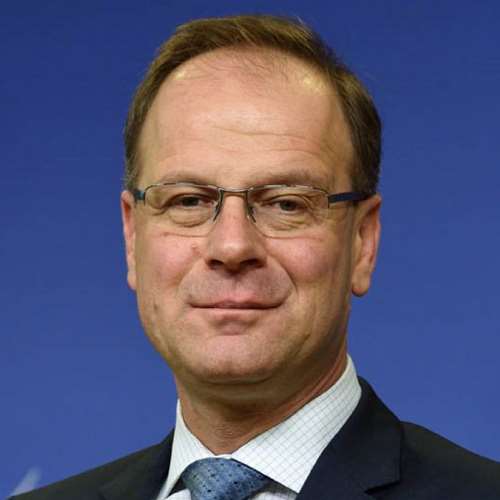 Tibor Navracsics
European Commissioner for Education, Culture, Youth and Sport
European Commission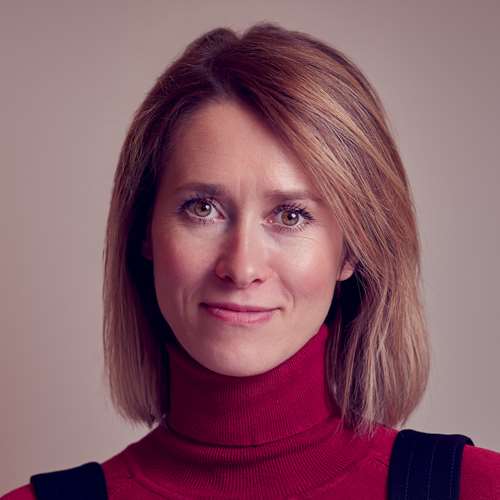 Kaja Kallas
MEP
European Parliament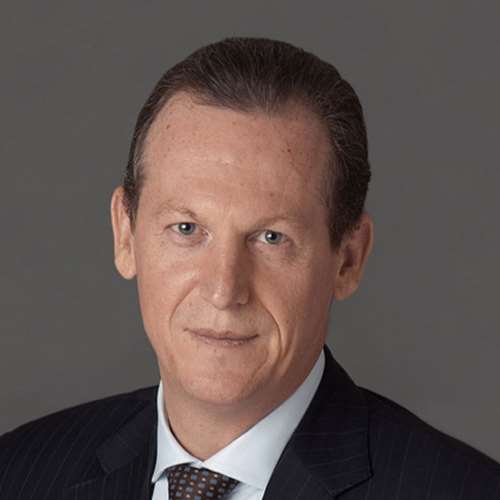 Jo Deblaere
Chief Operating Officer
Accenture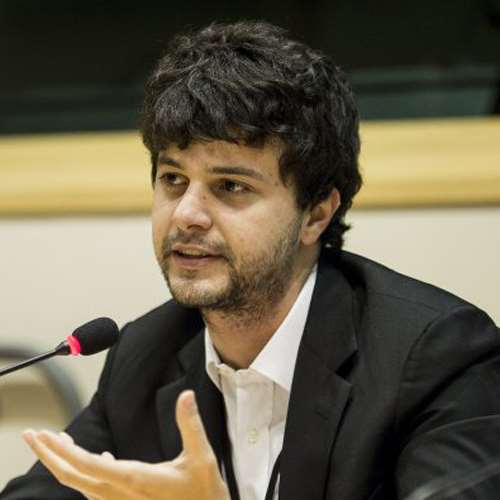 Brando Benifei
MEP
European Parliament
Paweł Swieboda
Deputy Head
European Political Strategy Centre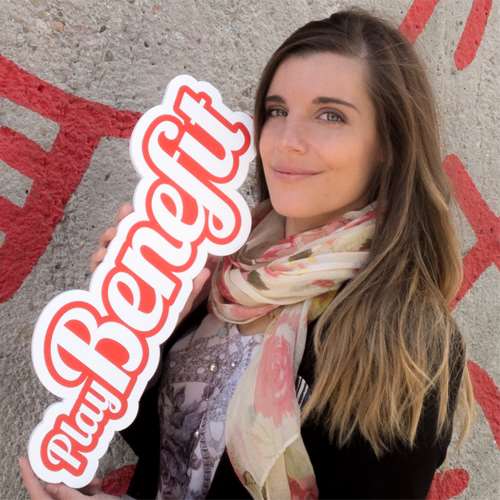 Anna Sort
CEO & Founder
PlayBenefit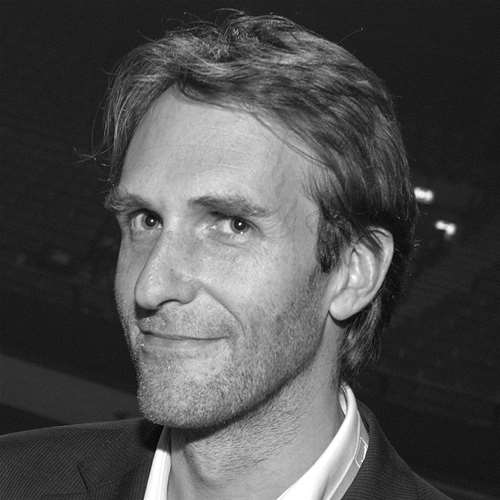 Karl-Filip Coenegrachts
Chief Strategy Officer
City of Ghent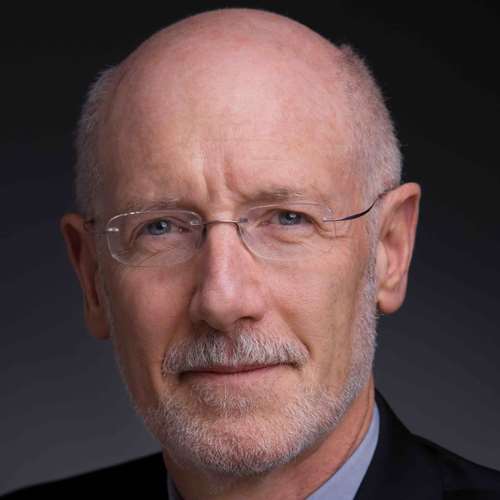 Robert Pepper
Head of Global Connectivity Policy and Planning
Facebook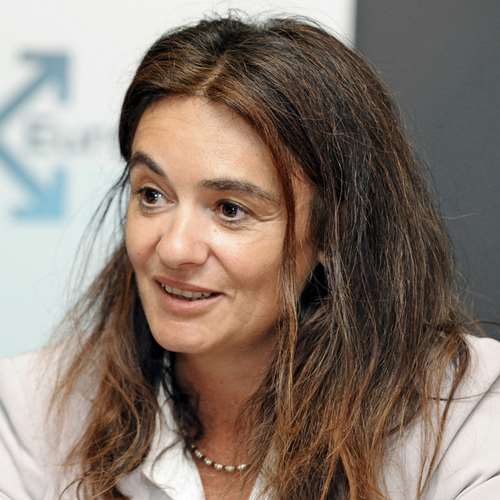 Lucilla Sioli
Head of Unit, Digital Economy and Skills
European Commission
DF17 Programme themes
Smart

Living
Digital Health
Smart Cities
Connectivity & Satellites
Virtual Reality
AI & Automation…
Smart

Working
The Workforce of the Future
Digital Eco-Systems and Partnerships
Innovation in Financial Services
Coding Skills
IoT and Connected Devices…
Smart

Society
Digital, Politics and Democracy
The Preservation of Culture and History
Data Journalism and Fake News
Digital for Society
Innovation in Public Service…
DF17 Partners
Co-Curator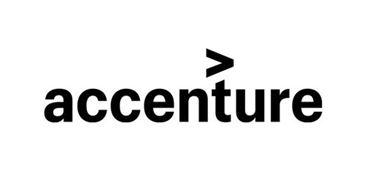 Co-Curator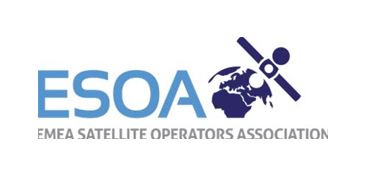 Co-Curator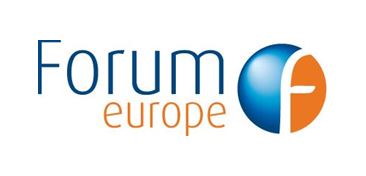 Co-Curator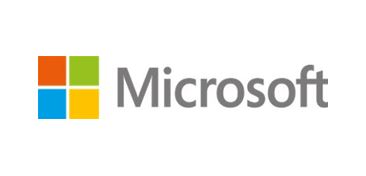 Sponsor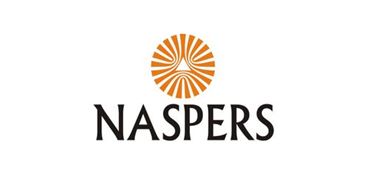 Supporter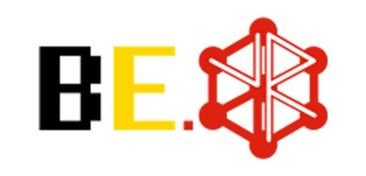 Supporter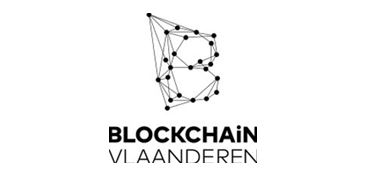 Supporter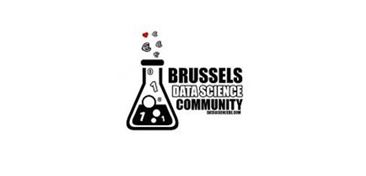 Supporter
Supporter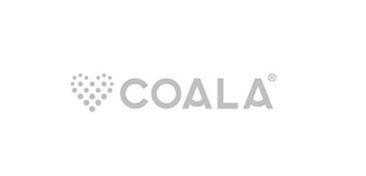 Supporter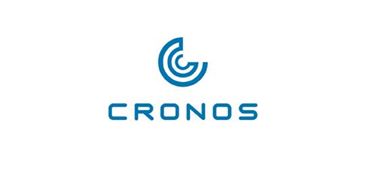 Supporter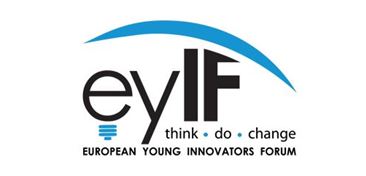 Supporter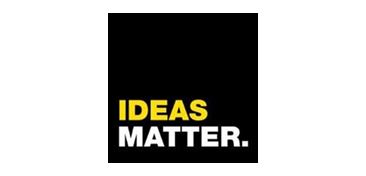 Supporter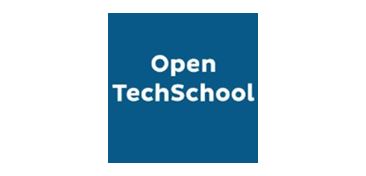 Supporter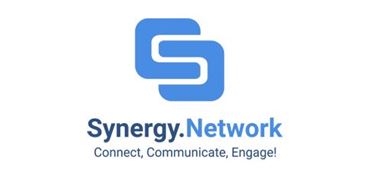 Media Partner